[DPE464]Kaixta-La Borrachita- Deeperfect Records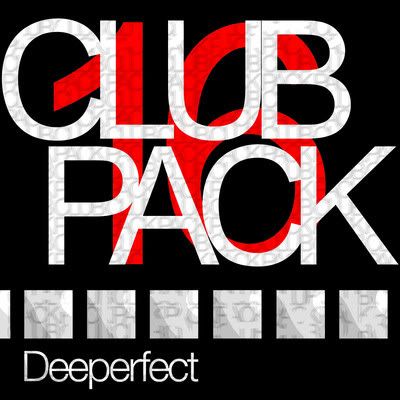 Artist
: Kaixta
Title
: La Borrachita
Label
: Deeperfect Records
Catalog#
: DPE464
Format
: 1x File, MP3, 320 kbps./Wav 16bits 44.1KHz.
Country
: Italy
Release date
: 25.05.2012
Style
: Tech House
LISTEN PREVIEW ON SOUNDCLOUD!
About
:
DEEPERFECT CLUB-PACK VOL. 16
The sixteenth edition of the successful "Club Edition" compilation series from Stefano Noferini label Deeperfect with only exclusive catchy tunes such as 'Guajibo', 'La Borrachita' and more....
Links
:
ON BEATPORT